Announcing publication of
The Intuitive Guide to
Fourier Analysis and Spectral Estimation
with Matlab
For science and engineering students and practicing engineers
Hardcover, 320 pages, printed in color, available now.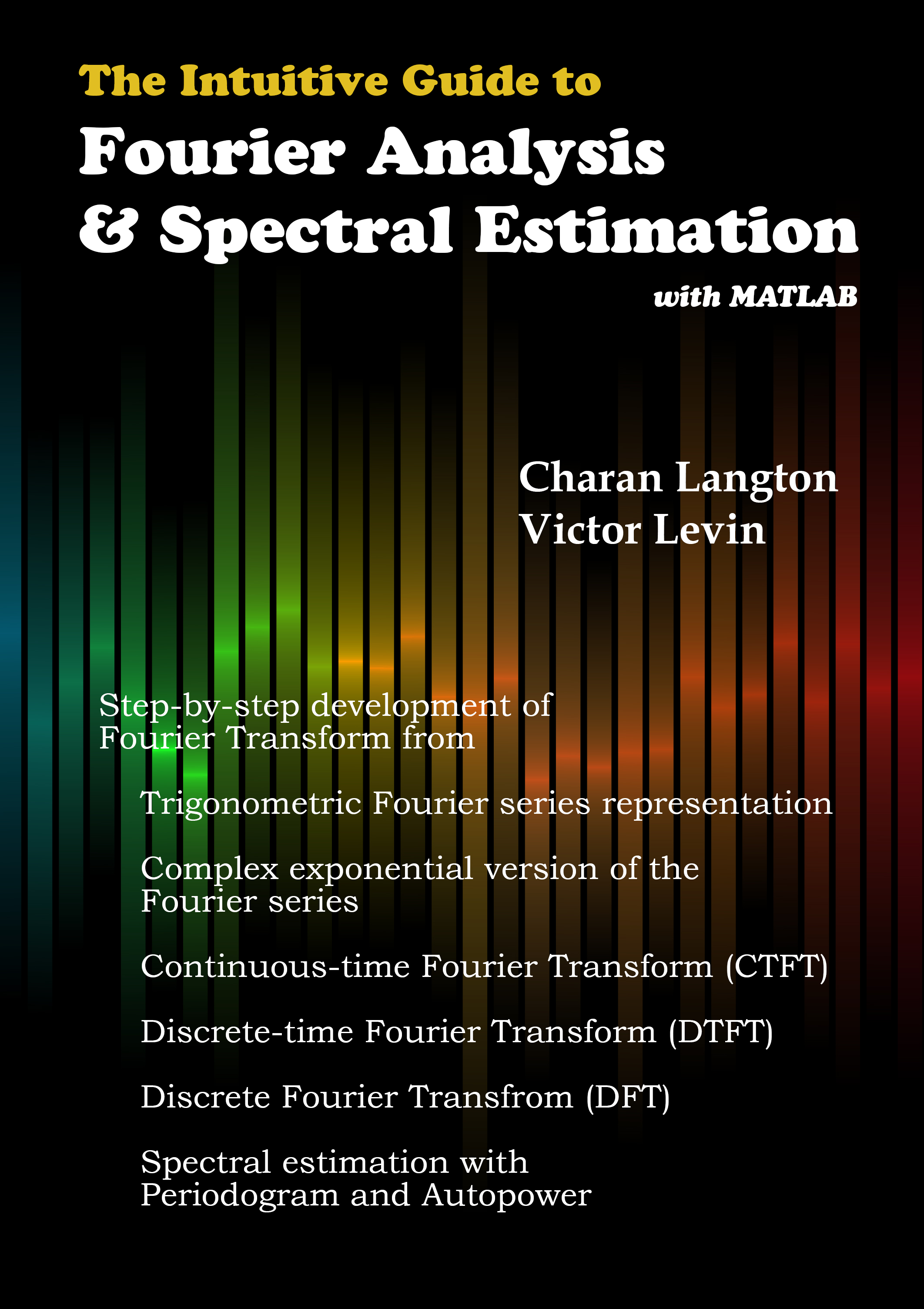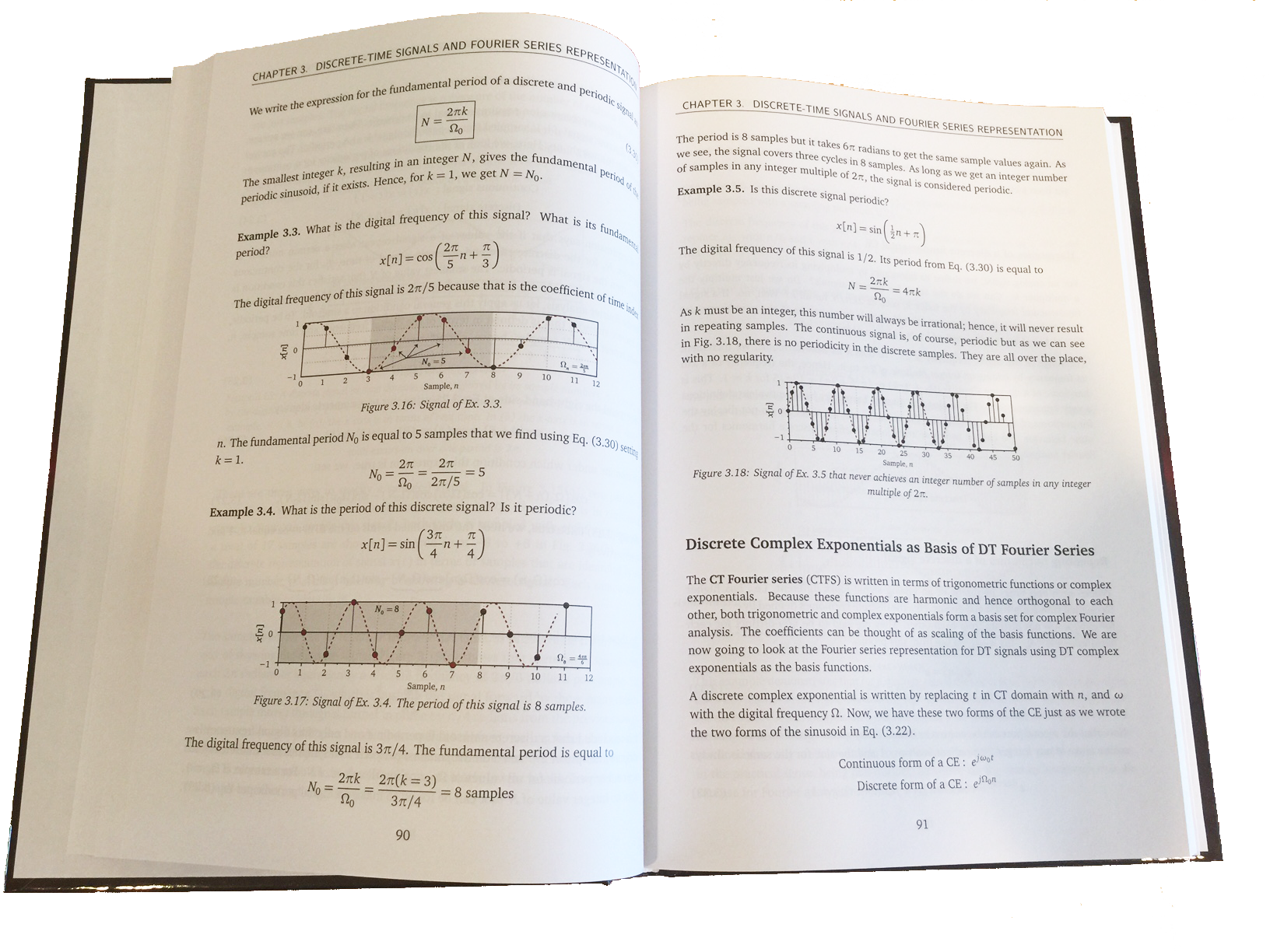 To order a copy, please click Buy Now button in link below the picture.
(Try it on the Edge browser, if Chrome does not open the shopping bag link! Most likely it is because the your pop blocker is enabled. Thanks.)
Small publisher asks for direct orders. – Thank you.
POs from libraries and bookstores  may be emailed to mntbus@comcast.net
This link works only for US orders. The cost of shipping out of USA to most countries is $34.
Email me and we will send you an invoice if you are overseas.
Or try Amazon.com in your own country.
Matlab code –  Site currently in construction.
Questions and Answers section  – Please check back. Site currently in construction.